COVID-19 & the Brain at Western University, Canada

International Conference on Genomics (IGC)

Rotary District Governor Di North awarding Dr Sonu Bhaskar with Rotary Vocational Excellence Award 2020

Rotary Vocational Excellence Award 2020 to Dr Sonu Bhaskar

Paul Harris Fellow recognition for Dr Sonu Bhaskar

Prof Roy Beran and Dr Sonu Bhaskar at Royal Australian Naval Waverton Facility.
Welcome to the Global Health Neurology Lab!
Global Health Neurology Lab is an international collaborative research group led by Dr Sonu Bhaskar MD PhD. We pursue interdisciplinary and translational research on underlying mechanisms of brain and cardiometabolic health and diseases, social determinants of population health, and health disparities spanning from macro (social and policy determinants) to individual-level (biomedical/imaging determinants). More about our group here. We are a multidisciplinary group committed to improving brain, cardiovascular and metabolic health. Interested in our research? Read more here about our research or check out our publications or the latest news and stories from our team. Our work is making a local and global impact and is widely covered in national and international media outlets. We are on a mission here. Join us!
Advancing brain, and global, health locally and globally to reduce social inequalities in health.
As Featured In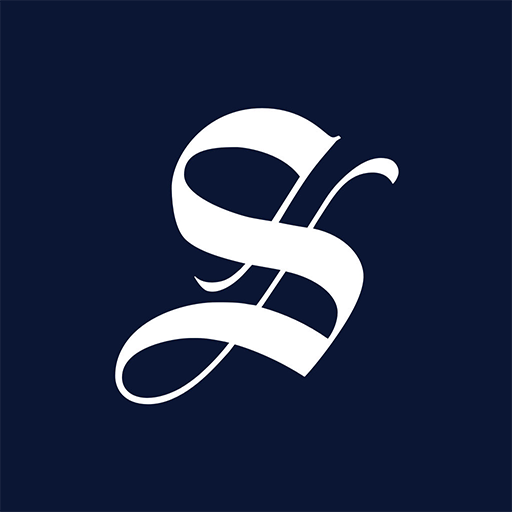 Newsroom

Follow Us